Agility 360 provides flexible and versatile staffing, advisory and outsourcing solutions custom-built to meet our client's operational objectives. Our extensive hands-on industry experience and proven methodology allow us to seamlessly serve national and regional banks, non-bank lenders, mortgage banks and private investors. Our unique engagement model delivers rapid and agile customized solutions that can significantly reduce cost, optimize quality, and reduce risk. Since our founding in 2014, our commitment has been to deliver excellent service and long-term value that exceed our client's expectations.


Commitment to Client's Success
Uncompromising Integrity
Complete Transparency
Clear and Honest Communication
Long-Term Vision and Perspective
360 Degree Complete Accountability
The concept for Agility 360 began in 2014. We noticed a challenge (and an opportunity) in how the industry recruited, deployed, and managed personnel for special programs and projects. We began those early months by writing a basic business plan and identifying our core management team. We met at local establishments (Starbucks) to outline our vision, strategy, and financial milestones. But we also spent a lot of time discussing our nascent company's culture. Specifically, thinking about our company's core beliefs and how we wanted to interact with our employees, clients, and partners. This discussion led us to settle on a few words that highlight how we hope to be described by anyone that engages us: commitment, integrity, transparency/communication, and accountability.

By the end of 2014, we opened our operations center and landed our first clients. In 2015, we established our proprietary Agility Resource Network (ARN), began working with several larger clients, and developed a national footprint. From our 1st year to our 2nd year, we grew by more than 100% and invested considerable time refining and polishing our management protocols and methodologies. Since then, we have continued to develop more advanced techniques to support our clients by identifying and recruiting top talent, understanding emerging industry challenges, and leveraging the latest technology. Our mission has remained consistent – continuously searching for the best solutions through a combination of data-driven innovation, and intelligently designed processes. Looking into the future, our vision is to be the premier provider of a customized solution that optimizes flexibility and speed. Our culture has also strengthened over time and we believe that our commitment to those core beliefs will fuel our success in the years to come.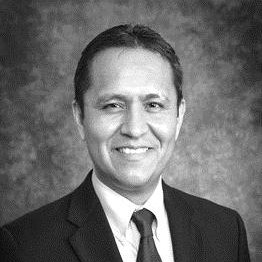 Cesar Hernandez
Chief Executive Officer
As Chief Executive Officer, Cesar Hernandez is responsible for setting the overall strategy of the company, communicating with strategic partners and clients, and ensuring the company's continued growth and financial success. Before founding Agility 360, Hernandez was Chief Administrative Officer and Board Member at Wingspan Portfolio Advisors where his functions and responsibilities included client management, vendor management, compliance, operational efficiency, corporate planning and business development. Hernandez has more than 22 years' experience in the areas of finance, new business formation, and business/corporate development. He has extensive experience managing and growing outsourcing relationships in the banking, real estate, technology, and investment management industries.
Prior to joining Wingspan, Hernandez was a partner at a boutique investment banking firm based in Mexico City. He served four years as vice president of business development at PHH where he managed large strategic accounts. Before joining PHH, Hernandez spent seven years as director of outsourcing sales at an international technology company where he managed a portfolio of national accounts and was responsible for launching new consulting services and leading a national sales organization. Over his 22-year career, Hernandez has to lead the creation and growth of several new businesses in consulting, technology and investment industries and has held key leadership positions (CEO, CTO, CFO) in several of these ventures and start-ups.
Hernandez received his Bachelor of Science in Economics from the Wharton School of Business at the University of Pennsylvania.
_______________________________________________________________________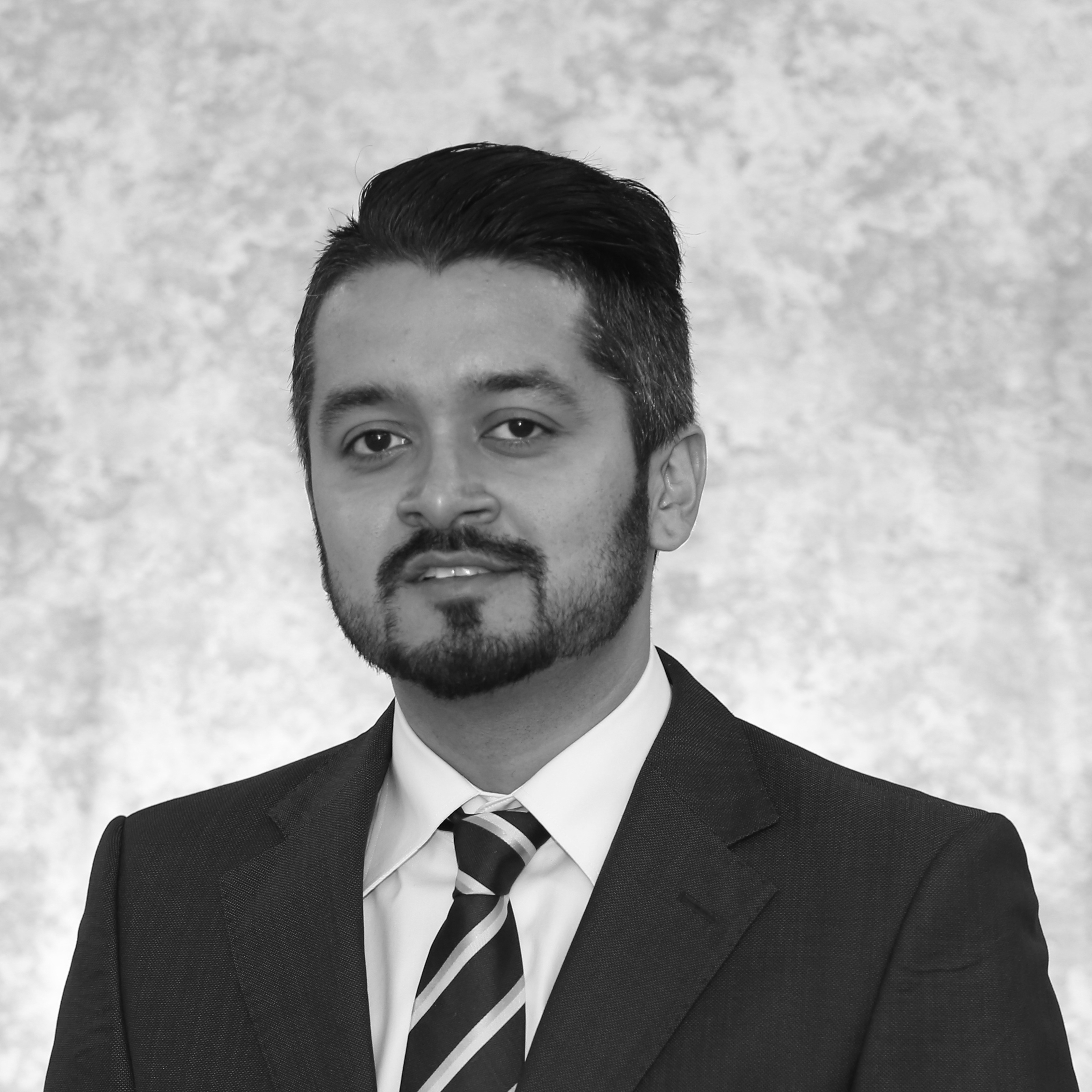 Raj Sharma
Chief Operating Officer
As Chief Operating Officer, Rajeev Sharma heads the Recruiting and Staffing division and is responsible for related Marketing and Business Development efforts. Prior to being a founding partner in Agility 360, Sharma's diverse background in the mortgage-banking arena included originations, servicing, and client relationship management roles. Beyond this experience, Sharma has also founded 2 companies in which he led all client-facing operations and managed the areas of marketing and sales.
Sharma received his Bachelor of Science in Business Management from the University of Texas at Arlington and his Masters of Business Administration in Global Business from the University of Dallas.